Буквально несколько недель назад известный голливудский актер Киану Ривз перестал скрывать отношения с Александрой Грант. Известно, девушка была давней подругой Киану и поддерживала его в самые тяжелые времена, но их отношения вышли на новый уровень.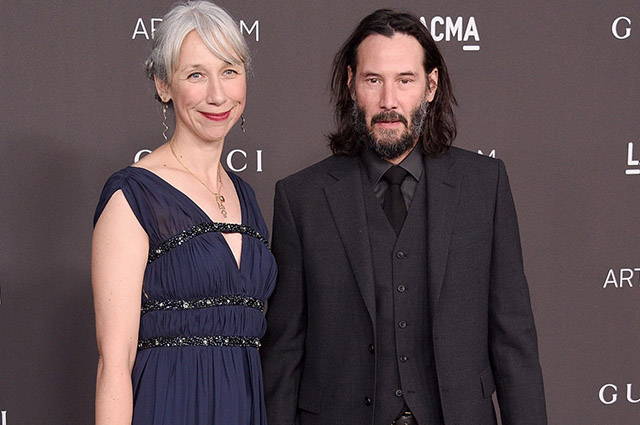 С тех пор как Киану Ривз и Александра Грант появились на красной дорожке премии LACMA Gala в Лос-Анджелесе, держась за руки, все только и говорят, что об их отношениях. А на днях в западной прессе появилась информация о том, что влюбленные обручились. Об этом изданию издание Globe сообщил один из близких друзей актера. Он же поделился некоторыми подробностями того, как Ривз сделал предложение руки и сердца своей девушке. По его словам, Ривз украсил свою квартиру свечами и устроил для любимой романтический ужин. Именно во время него, под песню Фрэнка Синатры, Киану и предложил Александре стать его женой.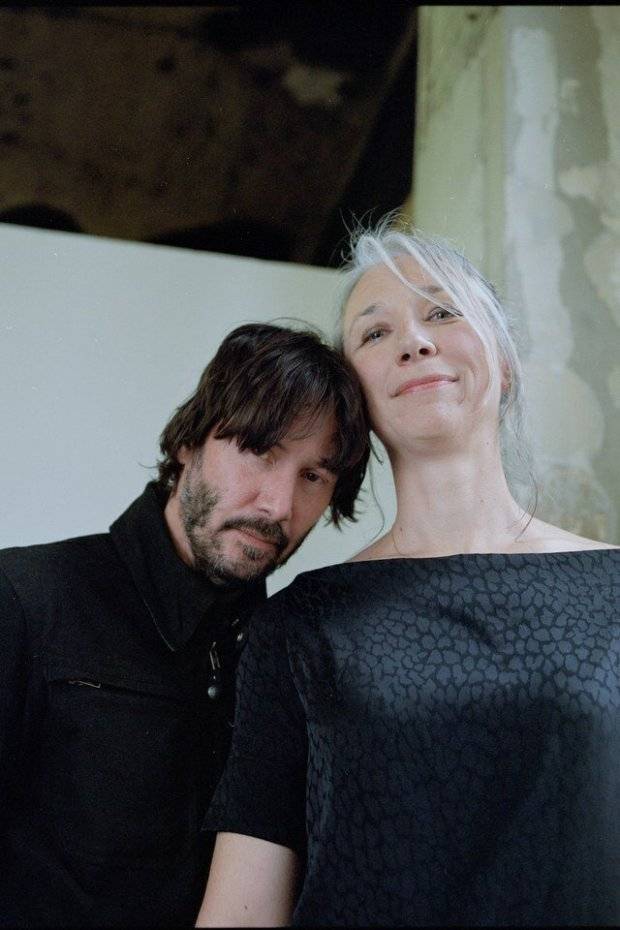 Александра Грант – 46-летняя художница, которая изучает язык и письменные тексты с помощью живописи, графики, скульптуры и даже видео. Работы Александры Грант представлены во многих галереях по всему миру, в числе которых Музей искусств в Лос-Анджелесе, галерея Gradiva в Париже и галерея The Harris Lieberman в Нью-Йорке. В 2008 году она основала проект grantLOVE в поддержку некоммерческих организаций, связанных с искусством. За instagram-аккаунтом художницы следят 34 тысячи подписчиков, а сама Грант регулярно публикуют снимки новых художественных проектов. По всей вероятности, она действительно получает удовольствие от своей работы.
Ривз и Грант знакомы вот уже 10 лет, долгое время они просто дружили, а романтические отношения у них начались около полугода назад. Они познакомились в 2011 году, когда вместе работали над книгой актера "Ода счастью" (Ode to Happiness). Грант иллюстрировала первый сборник стихов актера.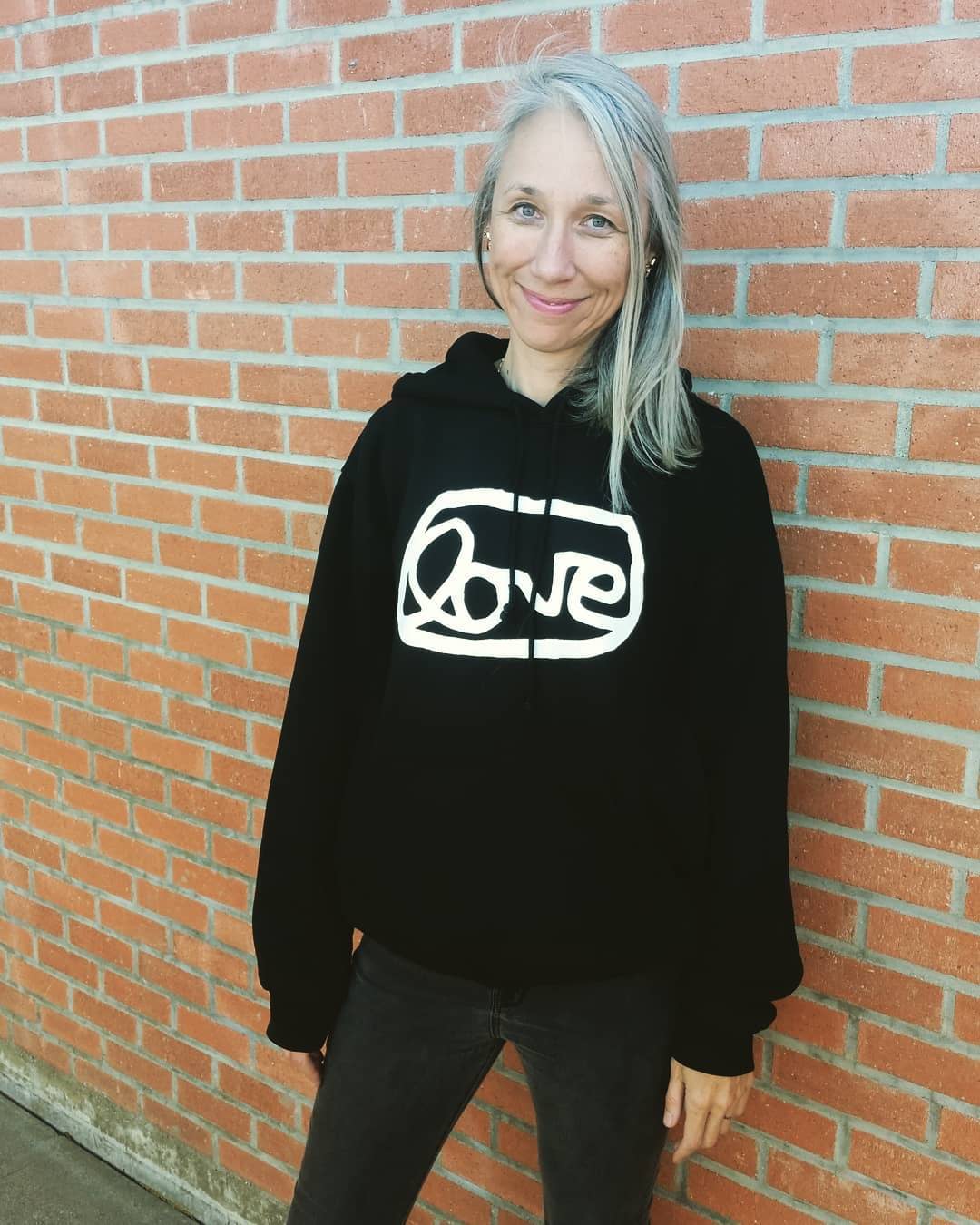 Сами влюбленные эту информацию пока не прокомментировали. Поклонники актера очень надеются, что он наконец нашел свою любовь. Как известно, Киану пережил тяжелый этап в жизни – 20 лет назад его девушка родила мертвого ребенка, а спустя 2 года погибла в автокатастрофе. С тех пор актер находился в продолжительной депрессии и не имел ни с кем любовных отношений.
Источники: vogue.ua
eg.ru
cosmo.com.ua