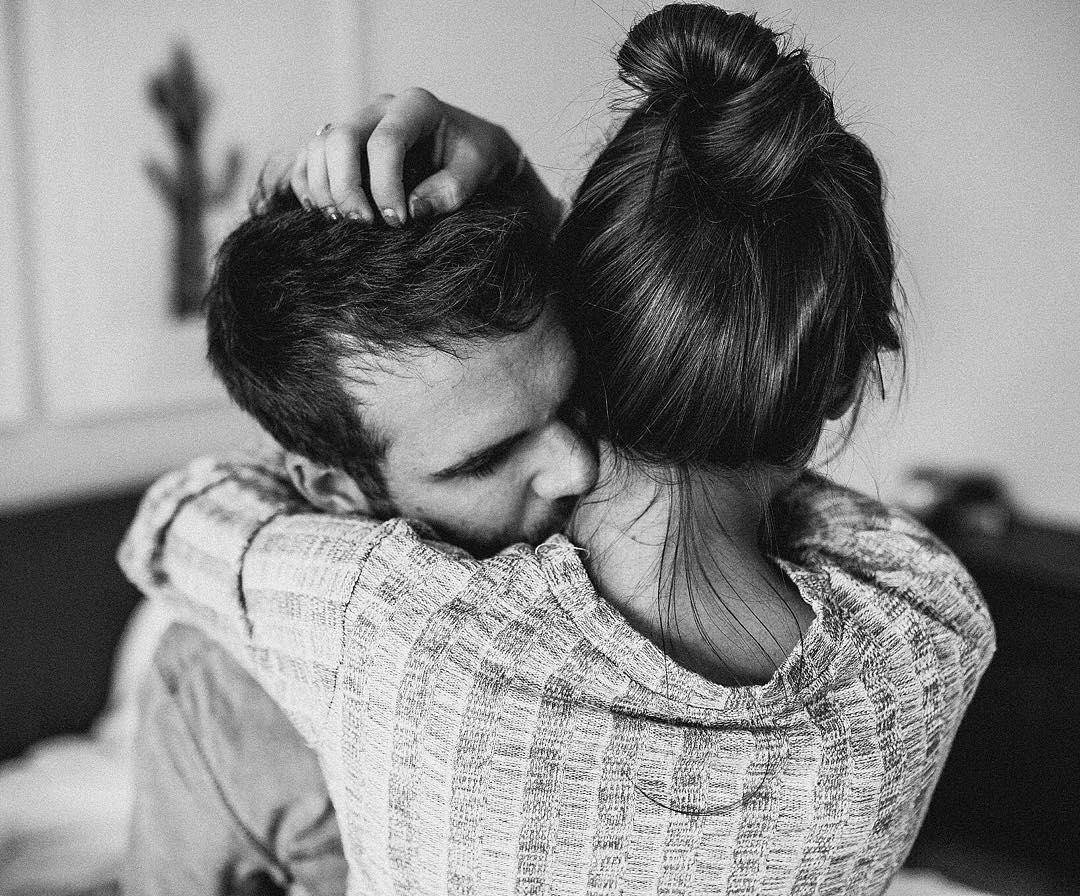 Ты стараешься показать родному человеку свою любовь, а он как будто ничего не замечает. Может быть, вы просто говорите на разных языках? Американский психолог Гэри Чепмен разработал теорию о пяти языках любви, которая поможет разложить все твои отношения по полочкам. Эта теория настолько проста, что, возможно, после прочтения мелькнет мысль: "А как я сама до этого не додумалась?"
"Язык, на котором выражаете любовь вы, может отличаться от языка вашего супруга, как английский от китайского. Бесполезно объясняться ему в любви на английском, если он понимает только по-китайски" - считает Чепмен. Время, слова поощрения, подарки, помощь и прикосновения - вот языки, на которых мы изъясняемся со своими близкими.

Слова поощрения и одобрения
Если ты заметила, что человек постоянно говорит теплые слова и комплименты, то, скорее всего, он сам нуждается в них и говорить именно на этом языке. Таких людей необходимо время от времени хвалить, поддерживать не только делом, но и словом.

Подумай, прежде, чем утверждать, что подарки любят все и любая женщина будет без ума от подаренного букета. Подарок - это, конечно, приятно, но для кого-то он будет просто формальностью и приятным жестом, а для кого-то - сообщением о том, что человек тебя любит и ценит. Тут главное не количество знаков на ценнике, а заинтересованность в том, чтобы приятно удивить.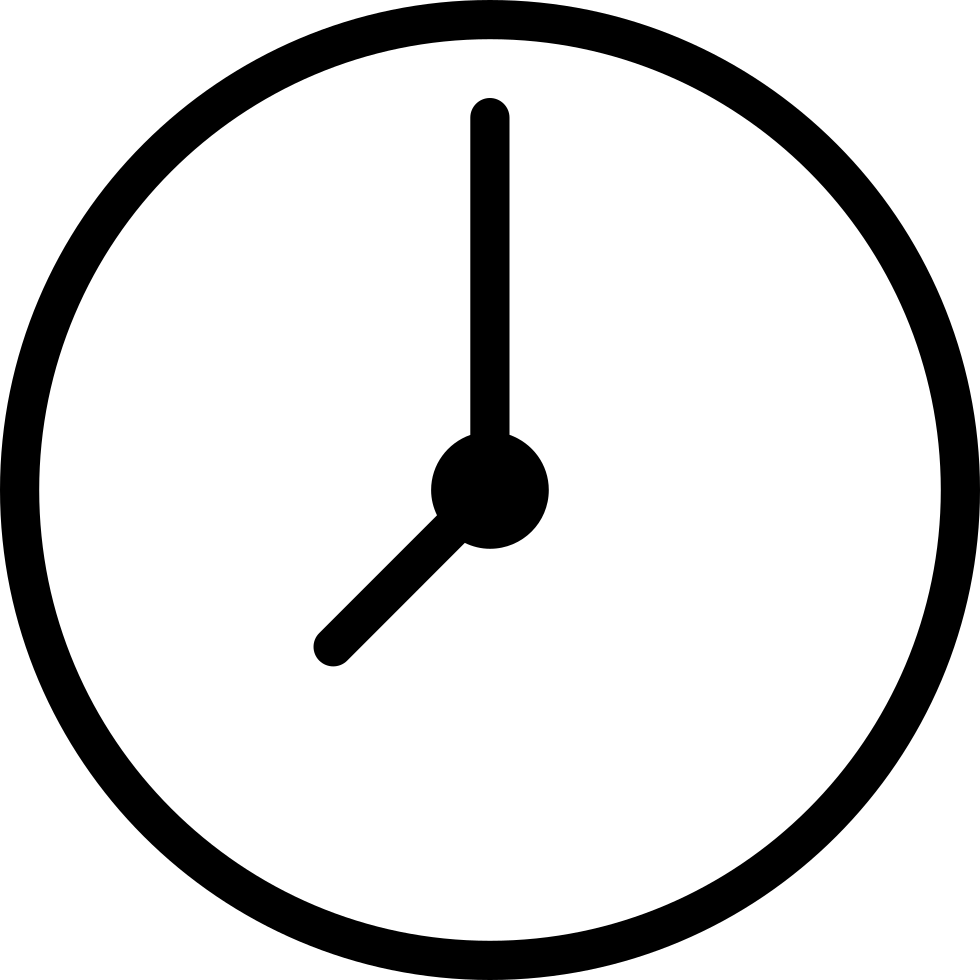 Тут все ясно: совместные мероприятия, путешествия и банальный просмотр сериалов. Главное не что, а с кем. Для людей, которые говорят на этом языке любви, радостью может стать даже совместная уборка в квартире.

Он обиделся, что ты не заметила отремонтированный кран? Вердикт: его язык любви- помощь. Таким людям нужно постоянное проявление заботы: стирать, гладить, чинить

Для этих людей самое главное - физический контакт, они любят обнимать, прикасаться, трогать. Если твой родной человек любит спать в обнимку, держаться за руки или любит, когда ты трогаешь его волосы - это тот самый тип.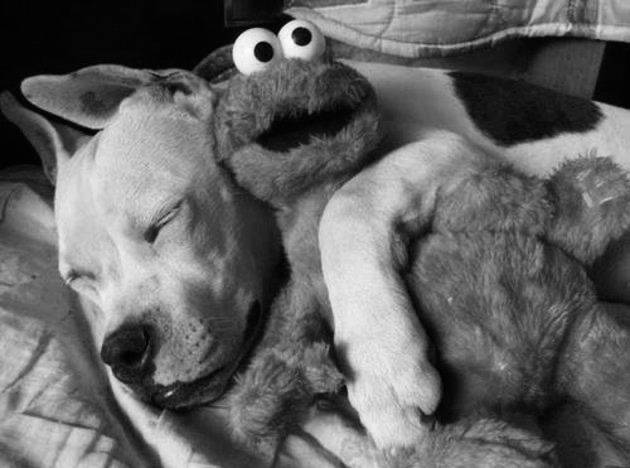 "My two young labs absolutely love this toy. They are rough on toys, so we have to work with them on not trying to destroy a toy the moment it is given to them.

This "flying squirrel" immediately became and continues to be a high value toy, so it is put up and out of the way when not being played with. Lightweight and flexible, but even so, the toy is really durable."

У каждого человека ведущие от одного до трех языков любви, и редко они совпадают с языками твоих близких. Если хочешь проверить, работает ли теория, то вначале постарайся определить свой язык. Попытайся вспомнить: "Что ты делаешь, когда хочешь показать кому-то свою любовь?". Может ты обнимаешь и целуешь? Или даришь ему то, о чем он с таким трепетом рассказывает? Или готовишь любимое блюдо к приходу?
Если у тебя получится определить свой язык любви и партнера, то вы поймете, в каких моментах вам нужно "перестроиться", чтобы наполнить друг друга любовью и гармонией.
А на каком языке любви говоришь ты?
Фото: https://www.instagram.com/p/83gUMBDBBp/
Liquid error: product form must be given a product
Liquid error: product form must be given a product
Liquid error: product form must be given a product