How to turn your purchases into discounts?

Press the gift button on the top of the website.
Login to your account or create the new one.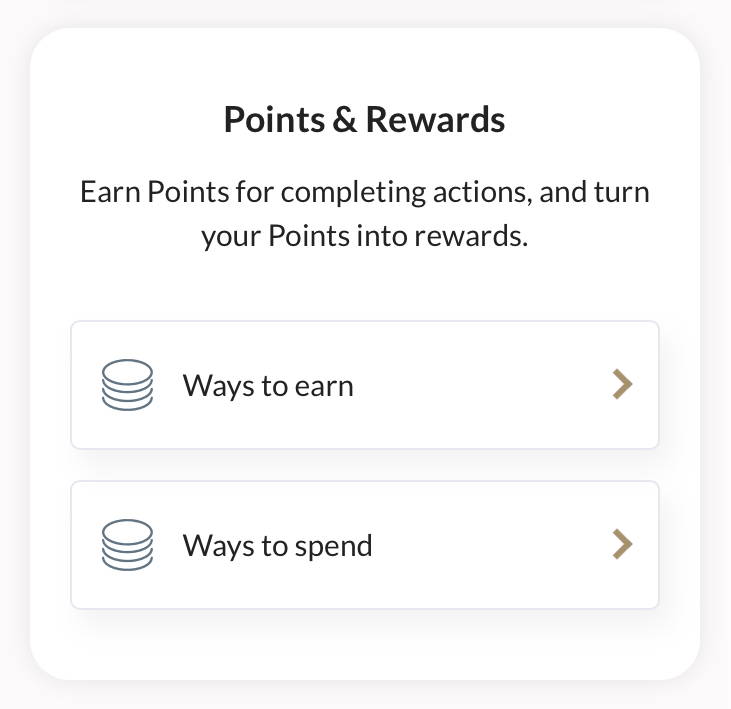 Earn points for making purchases:

10 points per $1 spent.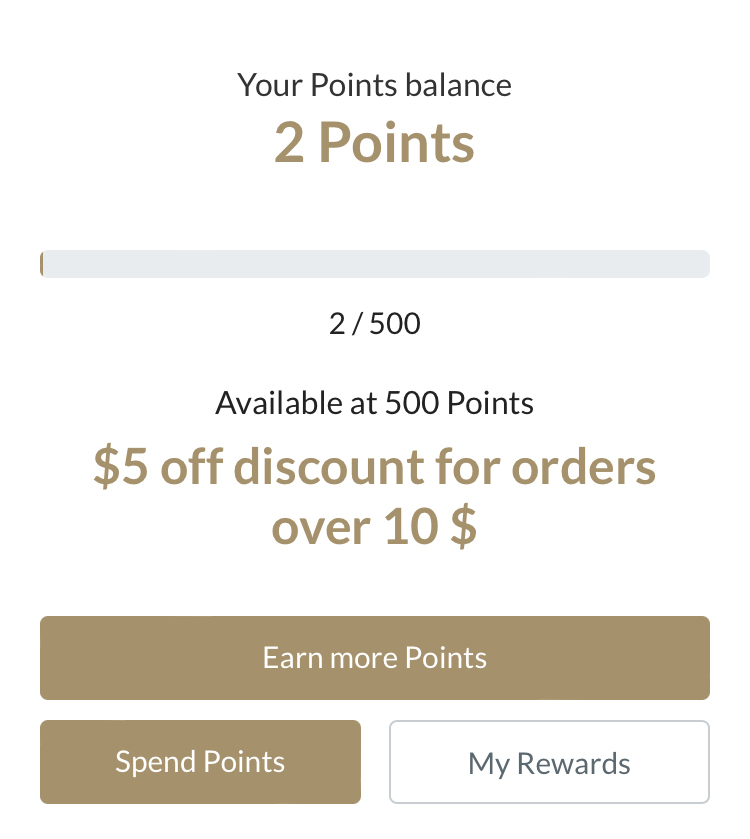 Press the button "Spend Points" and choose your reward.
These coupons are available:
• $5 off discount for 500 points
• $10 off discount for 1000 points
• $15 off discount for 1500 points
• $25 off discount for 2500 points
• $50 off discount for 5000 points
• $75 off discount for 7500 points
• $100 off discount for 10000 points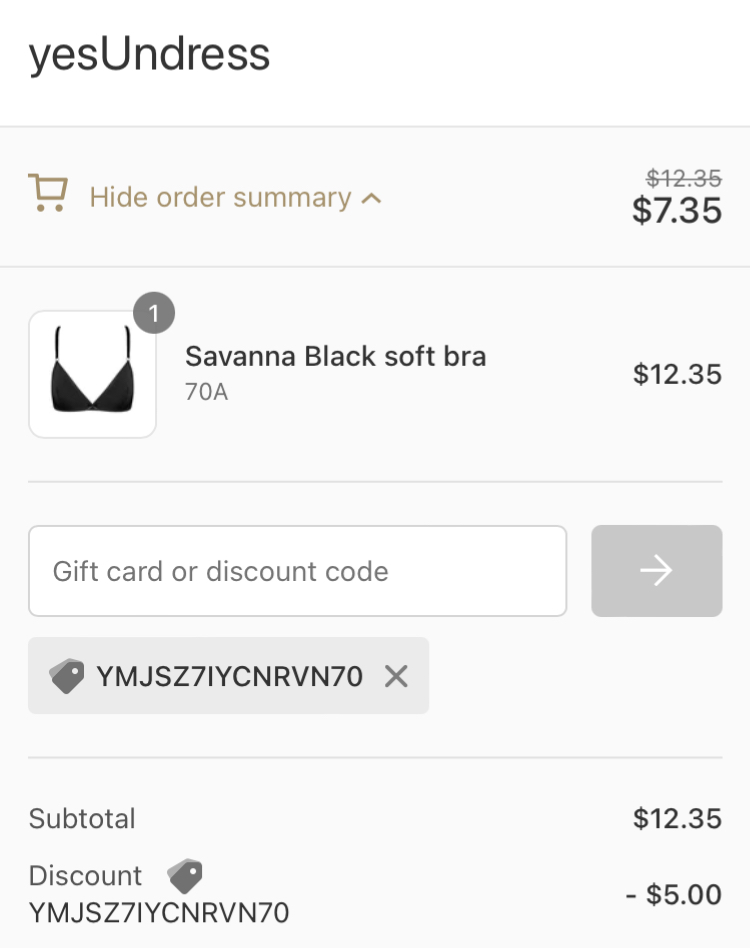 You will receive your discount promo code be email.
Enter your promo code at the "Gift card or discount code" field at checkout and press "Apply".
Great! You can buy your beauties with a discount!
The coupon is valid for 3 months from the date of activation.

The maximum discount for an order with a coupon is 50% off.

Not valid with any other promotional gifts with purchase. Website discounts are cumulative with the coupons.