Праздники не приходят к нам, пока мы сами не ощутим их аромат в воздухе. yesUndress составил большую подборку самого атмосферного рождественского кино. Сохраняй список и не дай Гринчу украсть праздничное настроение.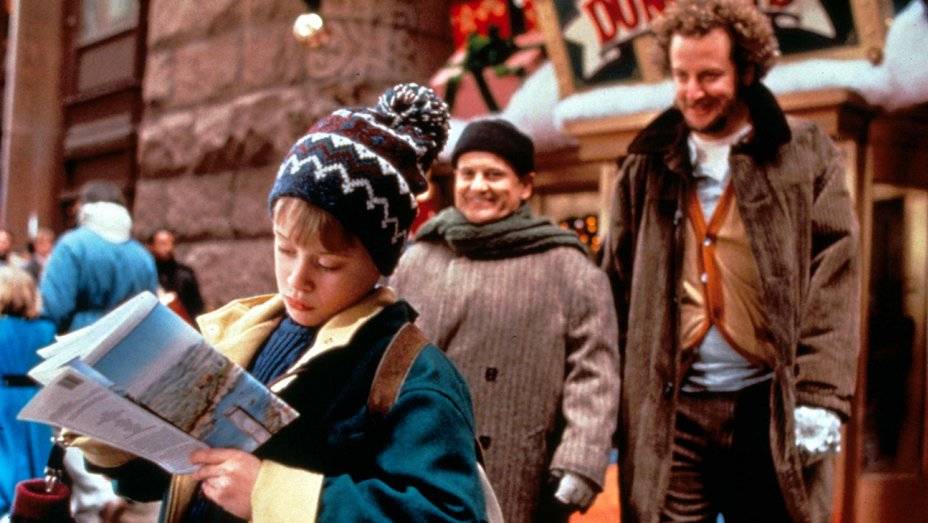 • Ирония судьбы, или С легким паром! (1975)
• Один дома – Home Alone. Всего пять частей
• Реальная любовь (2003) – Love Actually
• Гарри Поттер. Во всех частях, начиная с "философского камня" (Harry Potter and the Sorcerer's Stone) атмосфера Рождества передаётся незабываемо.
• Гринч — похититель Рождества (2000) – How the Grinch Stole Christmas
• Дневник Бриджит Джонс (2001) – Bridget Jones's Diary
• Карнавальная ночь (1956)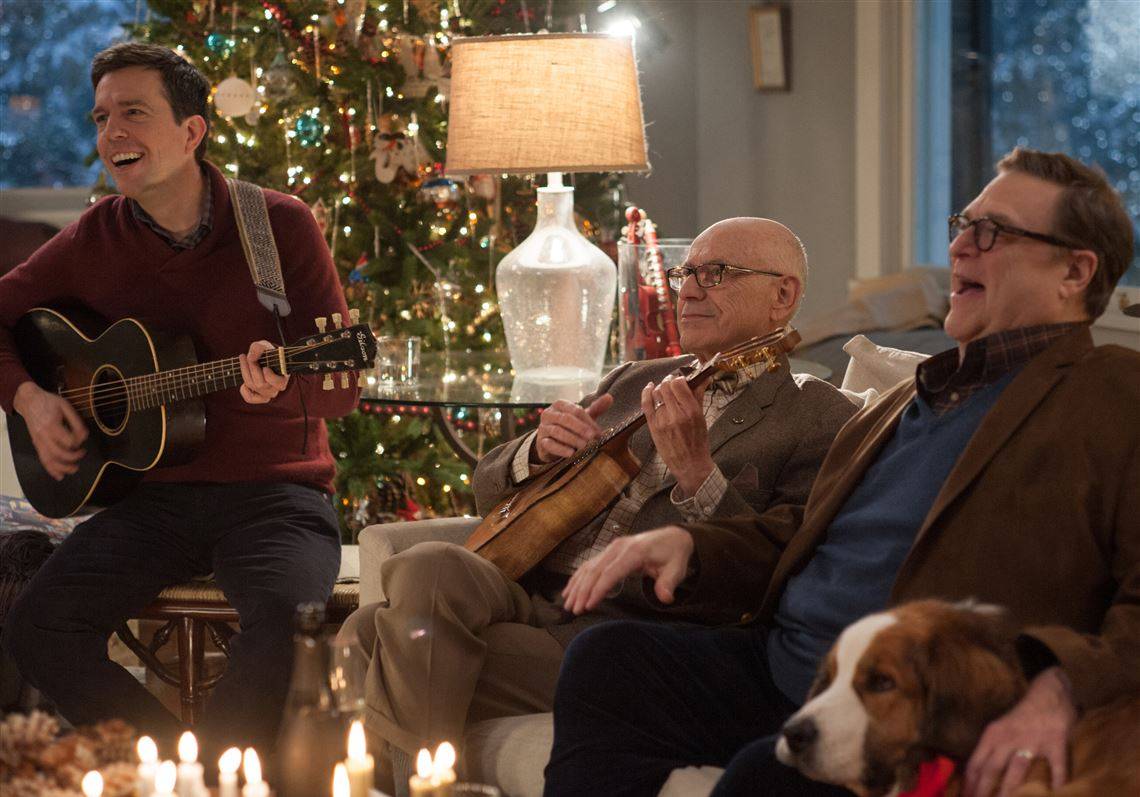 • Чудо на 34-й улице (1994) – Miracle on 34th Street

• Любите Куперов (2015) – Love the Coopers
• Пережить Рождество (2004) – Surviving Christmas
• «Старый» Новый год (2011) – New Year's Eve
• Семьянин (2000) – The Family Man
• Очень Мюрреевское Рождество (2015) – A Very Murray Christmas
• Рождественская сказка (2008) – Un conte de Noël
• Счастливого Рождества (2005) – Joyeux Noël
• Подарок на Рождество (1996) – Jingle All the Way
• Новая рождественская сказка (1988) – Scrooged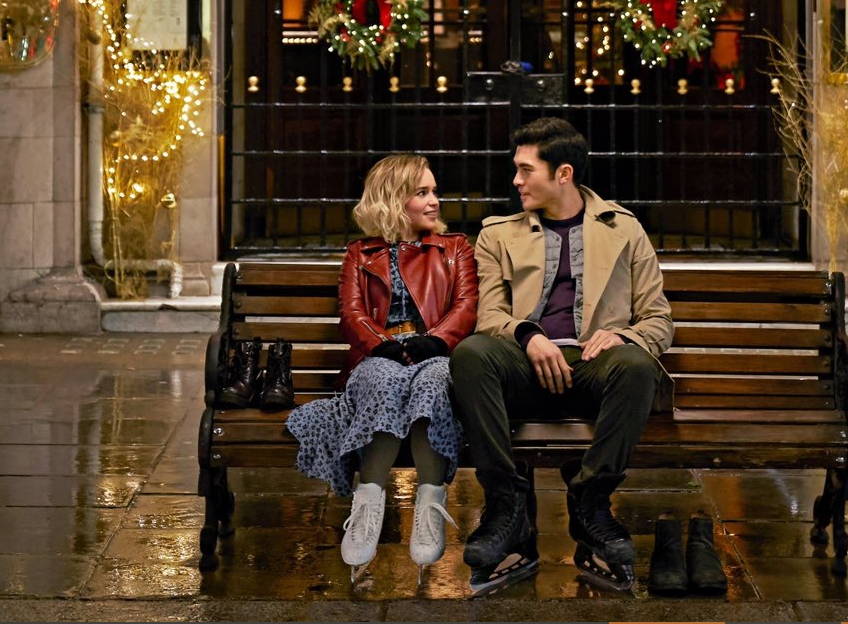 • Рождество на двоих (2019) – Last Christmas
• 12 рождественских свиданий (2011) – 12 Dates of Christmas
• Интуиция (2001) – Serendipity
• Отпуск по обмену (2006) – The Holiday
• Пока ты спал (1995) – While You Were Sleeping
• Вишенка на новогоднем торте (2012) – La cerise sur le gâteau
• Новогодний корпоратив (2016) – Office Christmas Party
• Здравствуй, папа, Новый год! (2015) – Daddy's Home
• Четыре Рождества (2008) – Four Christmases
• Очень плохие мамочки 2 (2017) – A Bad Moms Christmas
• Бойфренд на Рождество (2004) – A Boyfriend for Christmas
• Замерзшая из Майами (2008) – New in Town
• Рождество (2015) – The Night Before
• Привет семье! (2005) – The Family Stone
Сказочные истории и мультфильмы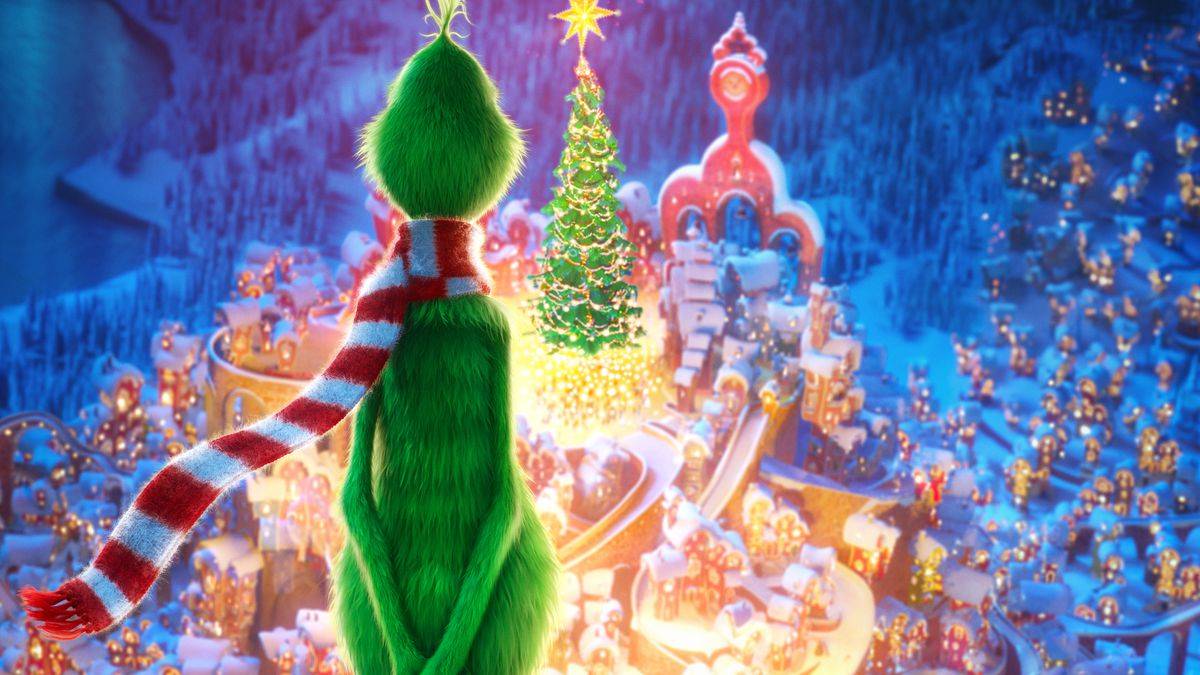 • Щелкунчик и четыре королевства (2018) – The Nutcracker and the Four Realms
• Рождественская история (2009) – A Christmas Carol
• Полярный экспресс (2004) – The Polar Express
• Секретная служба Санта-Клауса (2011) – Arthur Christmas
• Гринч (2018) – The Grinch